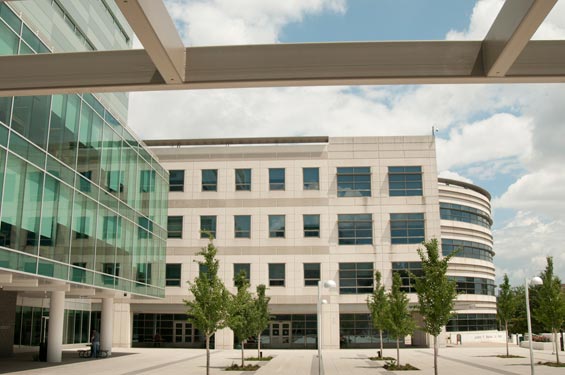 Dear Alumni,
If you have always considered your graduating class to be the best ever at George Mason Law, here's a chance to prove it.
The 2011-12 George Mason Law Alumni Class Giving Competition is underway. The competition was created as an annual program to increase alumni participation in annual giving to Mason Law and provide an opportunity for alumni to earn some "bragging rights" and publicity.
George Mason Law ranks among the top law schools in many key categories. You can help support the law school in many ways, especially with annual financial support.
Winning classes will be recognized on the law school web site and in Virginia Lawyers Weekly. Competition categories include:
highest class participation rate,
highest number of donors in a class,
greatest increase in class participation rate, and
most dollars donated to the law school by class.
Classes that exceed their prior year class participation rate receive recognition, too. Donors from each of the winning classes will receive a desktop memento recognizing the class's achievement. See the law school's annual honor roll page to learn where your class finished last fiscal year.
To get involved click over to law.gmu.edu/give and donate today, or contact your class agent. You can find a list of class agents here. To become an agent, click here. Read about Class Challenge 2011.
Sincerely,

Kathryn Dickerson ('99)
President
Law Alumni Association