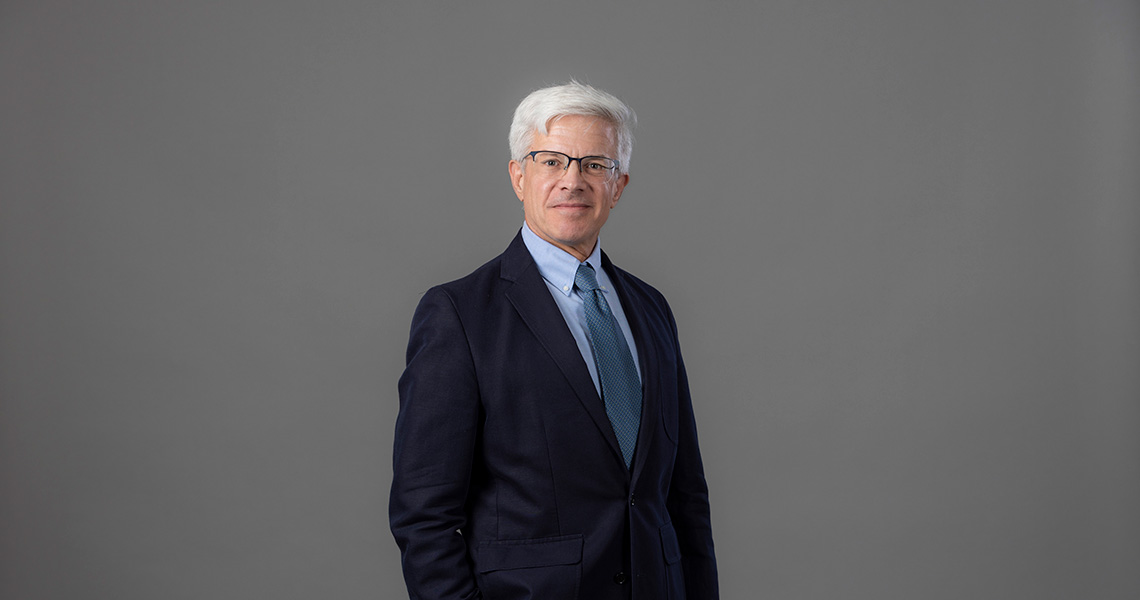 Ross Davies E.
Professor of Law
B.A., Washington University; J.D., University of Chicago
Professional Information
Subjects Taught: Administrative Law, Contracts, Legal History, Torts
Curriculum Vitae: CV in PDF format
Area(s) of Expertise: Legal History
Contact Information
Biographical Sketch
Professor of Law Ross E. Davies teaches administrative law, contracts, legal history, and torts. He joined the faculty in 2002 after clerking for Judge Diane P. Wood of the U.S. Court of Appeals for the 7th Circuit and practicing at Gibson Dunn & Crutcher LLP and Shea & Gardner (now Goodwin Procter). He is a member of the American Law Institute and of the bars of the District of Columbia and Ohio. He edits the Green Bag (www.greenbag.org).