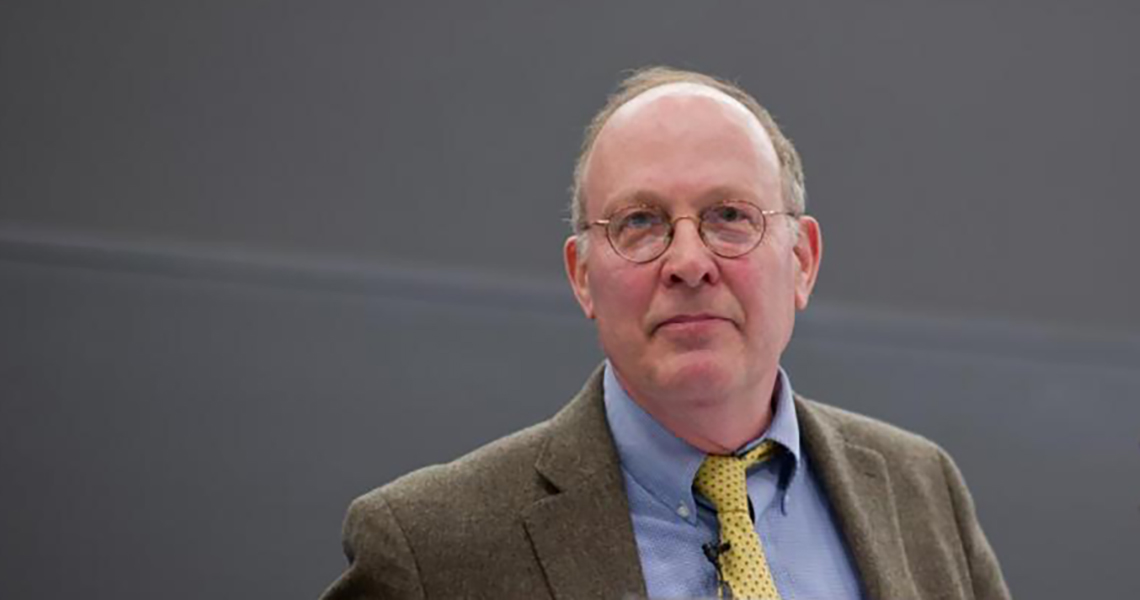 Jeremy Rabkin A.
Professor of Law
B.A., Cornell University; Ph.D., Harvard University
Professional Information
Subjects Taught: Administrative Law, Constitutional History, International Law, Law of Armed Conflict, Statutory Interpretation
Curriculum Vitae: CV in PDF format
Area(s) of Expertise: International Law, U.S. Constitutional History
Contact Information
Email: Send an email
Phone: 703-993-8972
Office: Room 320, Hazel Hall, Arlington
Address: George Mason University School of Law
3301 Fairfax Dr. Arlington, VA 22201
Photo: High resolution image
Biographical Sketch
Jeremy A. Rabkin is a Professor of Law at George Mason University School of Law. Before joining the faculty in June 2007, he was, for over two decades, a professor in the Department of Government at Cornell University. Professor Rabkin serves on the Board of Directors of the U.S. Institute of Peace (originally appointed by President George W. Bush in 2007, then appointed for a second term by President Barack Obama and reconfirmed by the Senate in 2011). He also serves on the Board of Academic Advisers of the American Enterprise Institute and on the Board of Directors of the Center for Individual Rights, a public interest law firm based in Washington, D.C.
Professor Rabkin's books include Law Without Nations? (Princeton University Press, 2005). He authored "If You Need a Friend, Don't Call a Cosmopolitan," a chapter in Varieties of Sovereignty and Citizenship (Sigal R. Ben-Porath & Rogers M. Smith eds., University of Pennsylvania Press, 2012). His articles have appeared in major law reviews and political science journals and his journalistic contributions in a range of magazines and newspapers, including the Washington Post and Wall Street Journal.